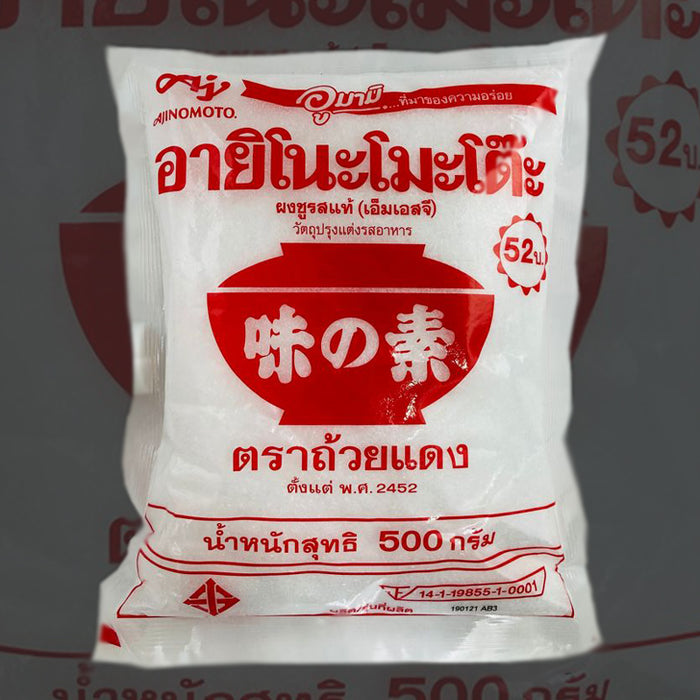 少量で手軽に料理をおいしくできる調味料です。素材本来の持ち味を引きたて、料理の味のバランスをととのえます。
熱に強く、調理の際いつお使いになっても効き目は同じです。
減塩した料理にお使いいただくと味のもの足りなさを補っておいしく仕上がります。
A small amount of seasoning that can make delicious dishes.Brings out the original flavor of the ingredients and balances the flavor of the dish.
Resistant to heat, the effect is the same no matter when you use it for cooking.
If you use it in low-salt dishes, it will make up for the lack of taste and make it delicious.